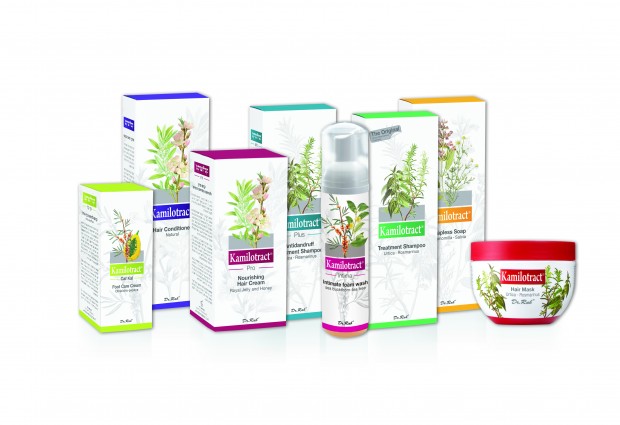 Kamilotract is a line of hair and body products based on high concentration of natural plant extracts and natural oils. The products contain chamomile and sage extracts which disinfect, soothe and heal. All products undergo strict quality control and are manufactured with using the highest quality raw materials while maintaining the maximum effect of the active ingredients.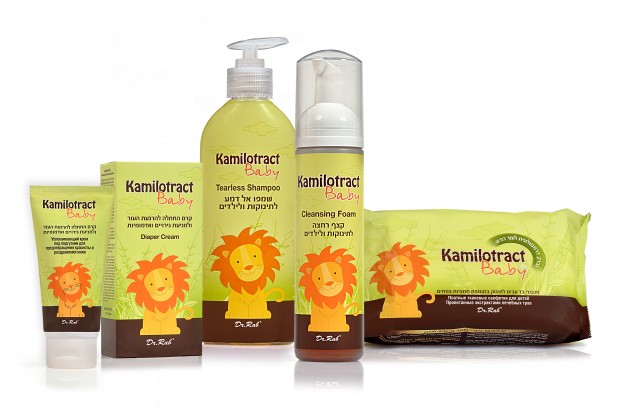 Kamilotract Baby Products is a line of products enriched with a high concentration of herbal extracts, including extracts of sage and chamomile to soothe baby's skin, moisturize it and prevent redness. Does not contain parabens.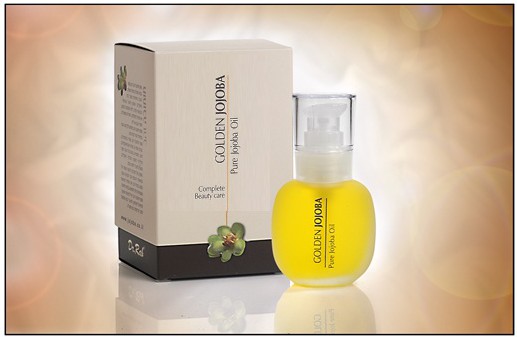 Golden Jojoba oil moisturizes and nourishes all skin types, has soothing effect and retains the suppleness and freshness of face and body. Golden Jojoba oil contains vitamin E, which is an essential antioxidant that helps to protect the skin from oxidation processes and climatic damage, thus helping to prevent wrinkles and delaying the aging of the skin. The Golden Jojoba oil helps to renew the skin cells,  to reduce marks and scars and stimulates the production of elastin and collagen fibers.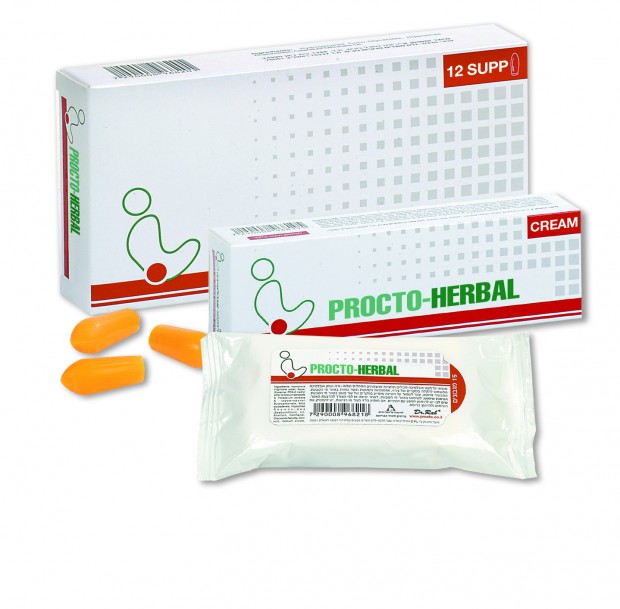 Procto Oblepicha contains active agent sea buckthorn (oblipicha) oil, which is known for its beneficial properties for hemorrhoids and is used for the relief of irritation and redness in the anal region. In addition, it contains calendula oil, which has soothing effect and is known for stimulation of recovery of damaged, irritated or red skin. Use of Procto Oblepicha provides a rapid relief and a restoration of the area to its natural state. Helps in the case of damaged skin and improves its course of recovery.