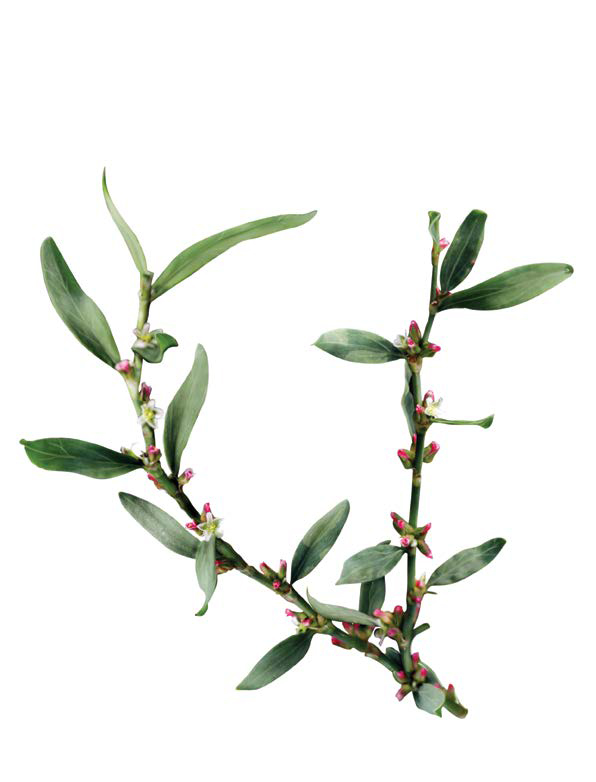 POLYGONUM THE REMARKABLE HEALING PLANT
Moraz uses 15 plants native to Israel in its products, the most notable among them being Polygonum, a wild plant that grows throughout Israel during the summer. The Polygonum plant has been known for many years to have wondrous nurturing and skin care properties. Moraz grows fields of organic Polygonum in the Galilee and owns unique production techniques for utilizing Polygonum extracts for skin care & treatment. The unique climate and soil of the Galilee make this region ideal for the plant, which grows here at its best – with optimal biochemical properties, rich in organic elements, vitamins and natural acids. Polygonum contains a range of biochemical constituents and minerals with various healing properties – Tannins, Silicic Acid, Flavonoids, Vitamin, C and Leucoanthocyanidin – that possess antioxidant, antiviral, antiseptic anti-inflammatory and antibacterial agents, which are effective in stopping hemorrhages, promoting the healing process of wounds, rehabilitating damaged skin, maintaining a good complexion, building, protecting and soothing skin tissues. These powerful compounds make Polygonum a plant with remarkable healing and skincare capabilities.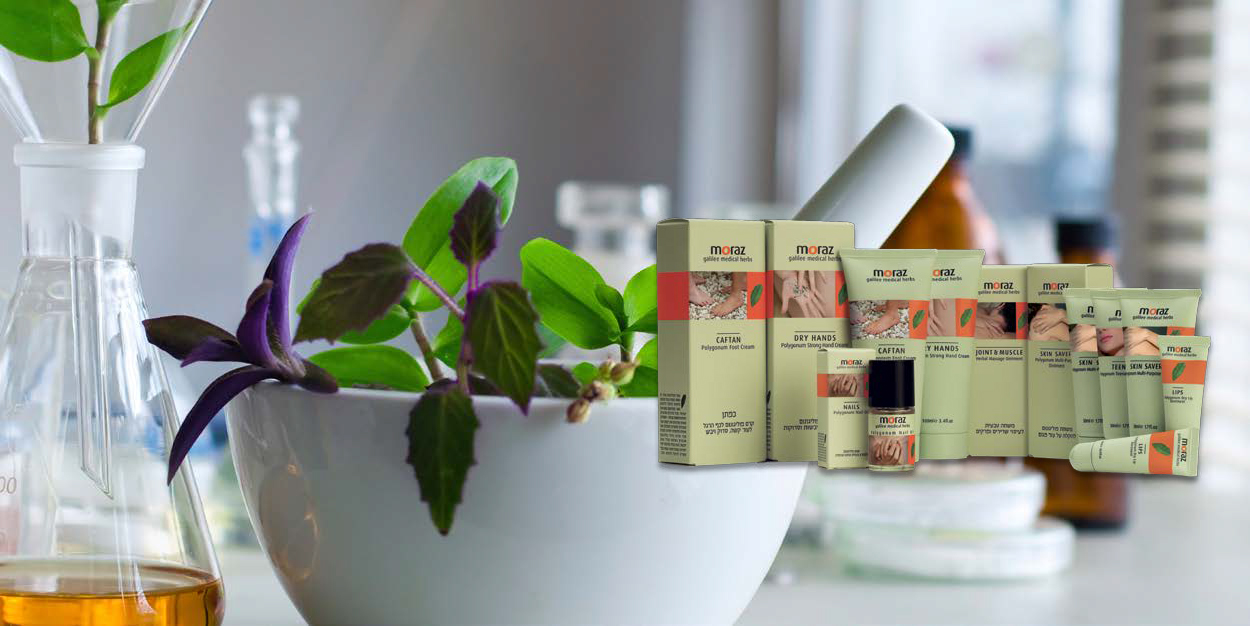 PARA MEDICAL LINE HERBAL SKIN CARE REMEDIES
A line of skin care products based on medical herb extracts that heals almost from head to toe: dry palms and feet, burns, wounds, blisters, sun burn, mosquito bites irritations, redness, dryness, chafes, chapped lips, dandruff, teenage acne, Atopic Dermatitis, brittle nails, fungus, damaged hair | Strong clinical support | Additional or substitute treatment for external use medicines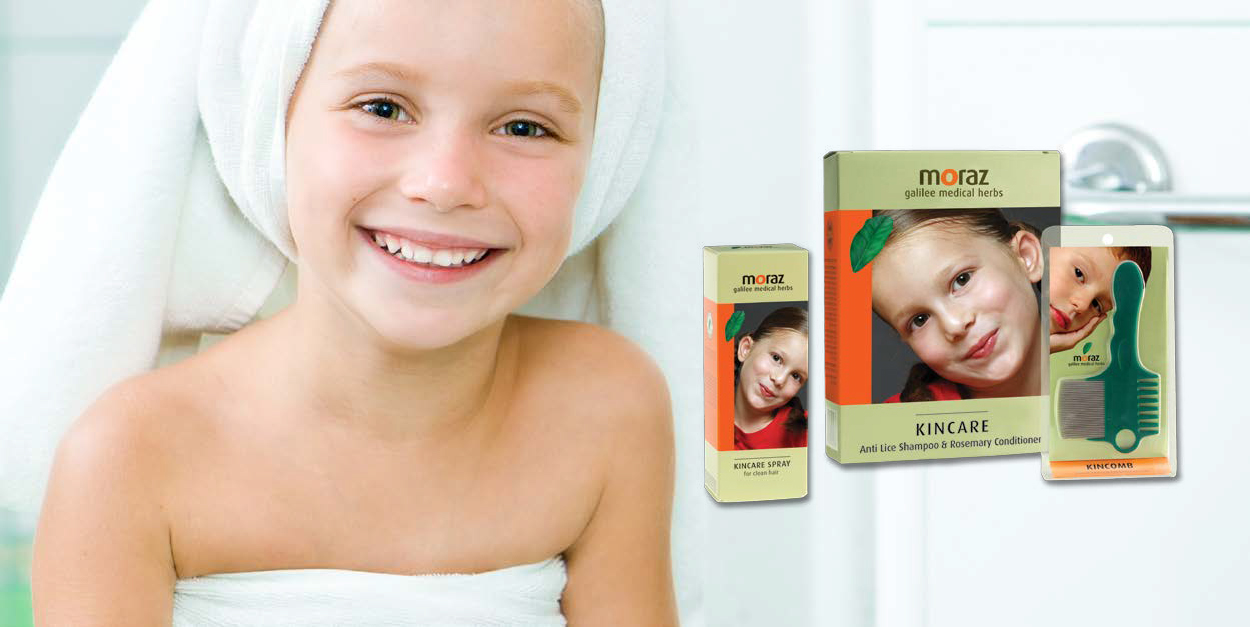 KINCARE NATURAL ANTI-LICE TREATMENT
All-natural Anti Lice Treatment | Based on medical herb extracts | No pesticides, no chemicals, no silicones | Safe for sensitive populations as babies, pregnant women and asthmatics | Daily use is recommended as preventive measure | Approved as a Medical Device.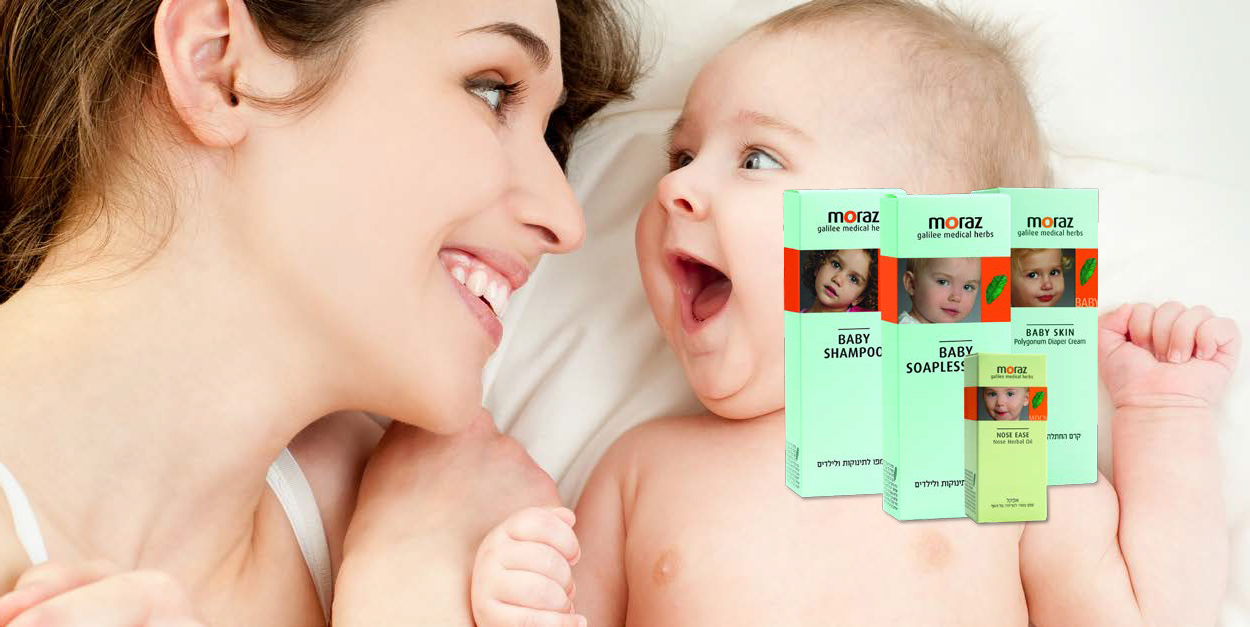 BABY HERBAL BABY PRODUCTS FOR SENSITIVE SKIN
A gentle line of natural skin care products for babies and toddlers based on healing plant extracts. Natural healing properties that treat and calm sensitive and irritated skin.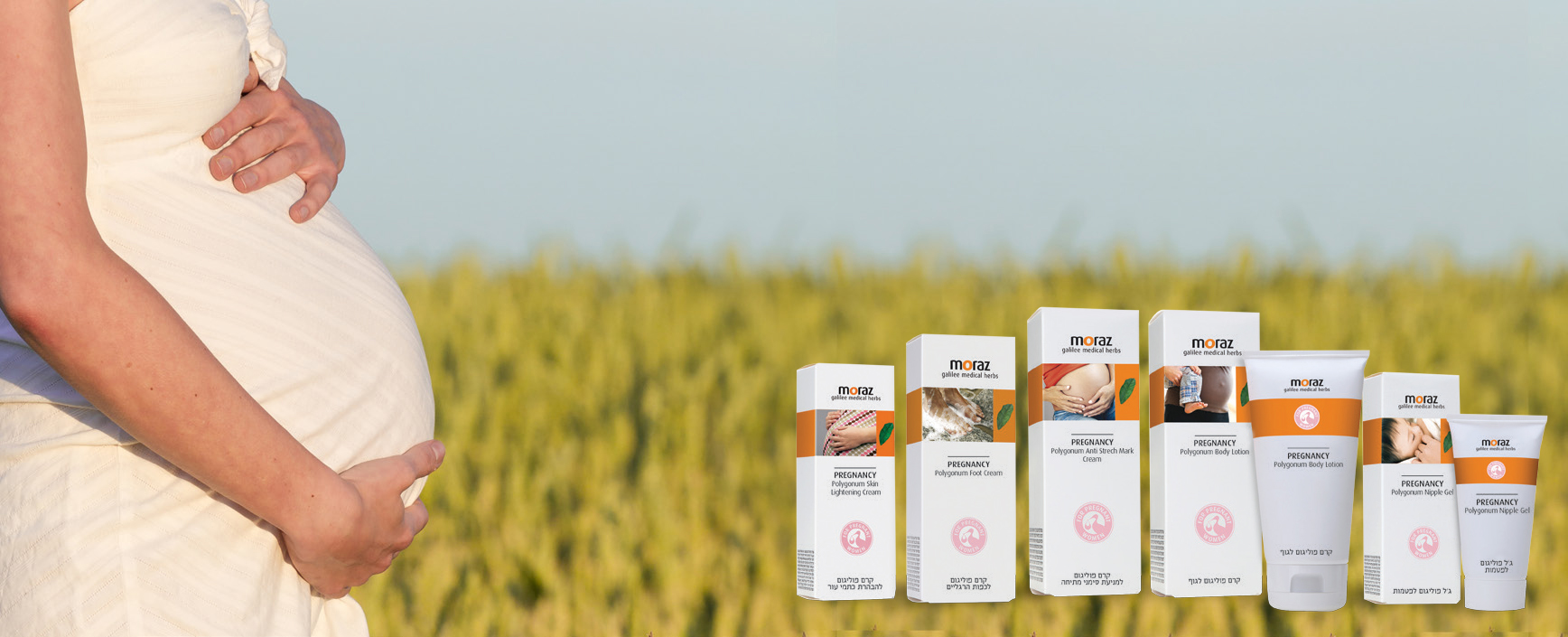 PREGNANCY LINE POLYGONUM BODY CARE FOR PREGNANT WOMEN
Based on medical herb extracts and pure oils | Rehabilitates and nourishes the skin during pregnancy and after birth | Improves skin's elasticity | Calms irritated, red, dry and cracked skin | Heals and treats damaged skin | 100% natural active ingredients | Free of parabens, SLS, glycols, mineral oil, petroleum and halogenated preservatives.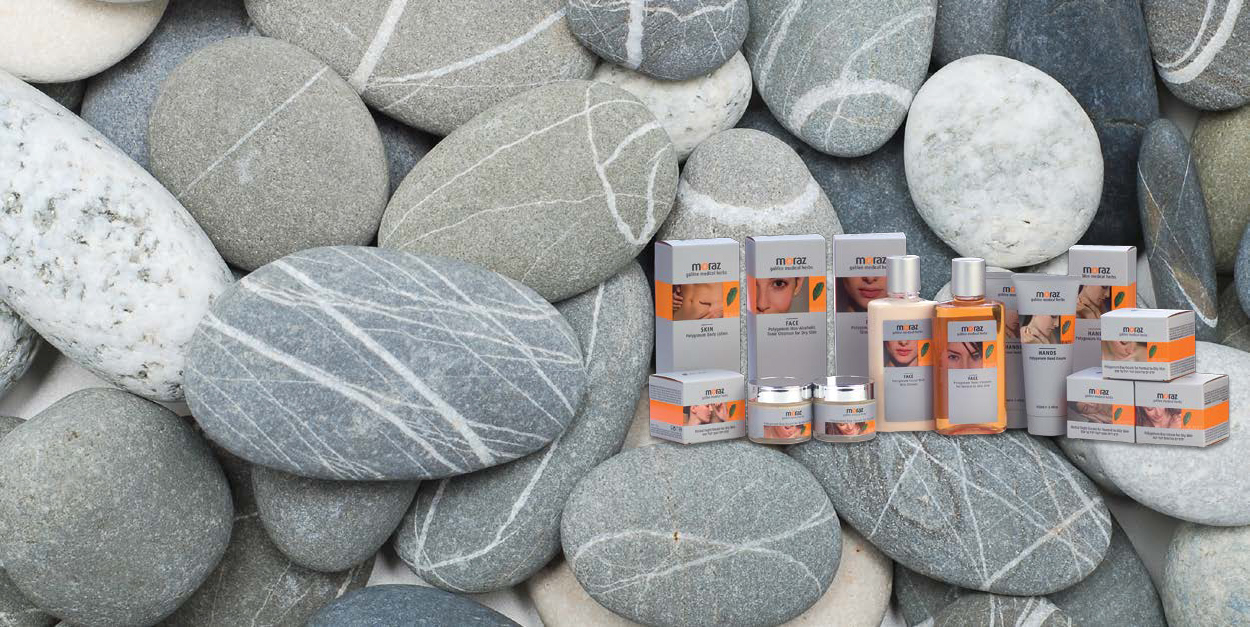 DERMA COSMETICS ANTI-AGING HERBAL SKIN CARE
A line of herbal products based on healing plant extracts for protecting, nourishing and nurturing the skin | Recommended for sensitive, irritated & damaged skin | Proven natural anti-aging agents.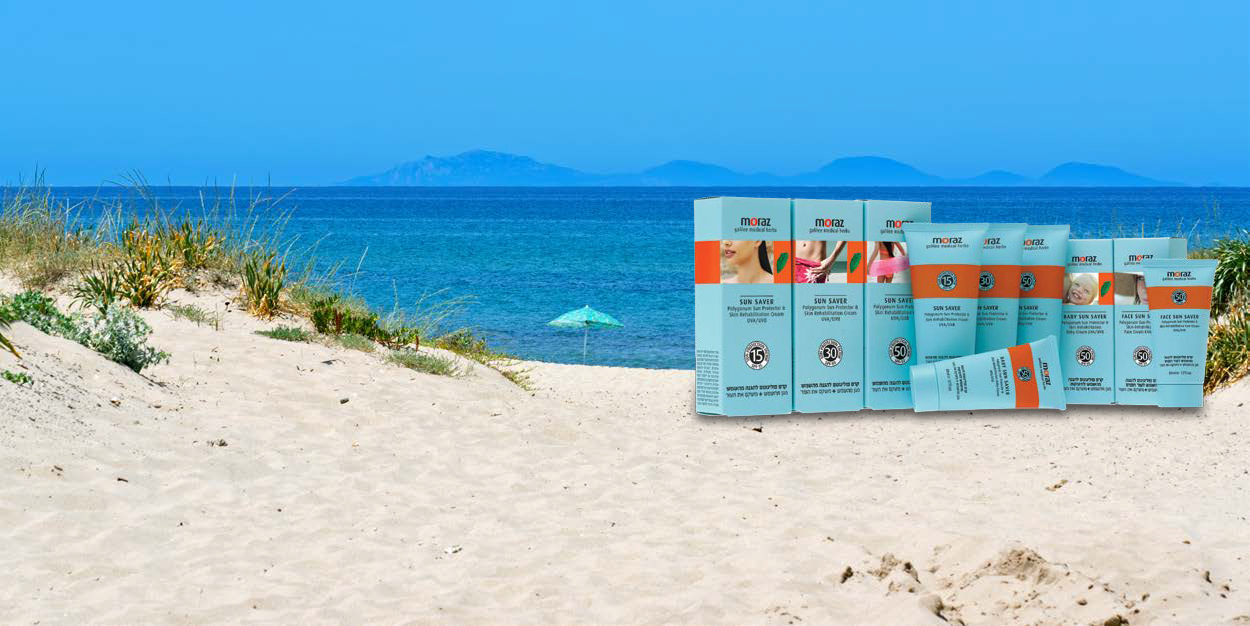 HERBAL SUN SCREEN SUN PROTECTION & SKIN REHABILITATION SOLUTIONS
A unique herbal sun protector line | Especially suited for sensitive skin | Complies with EU/AU regulation | UVA/UVB | All skin types & babies | Based on Polygonum + Hippopea Oil extract | With patented sun protector molecules | Natural long lasting sun protection.